Expert Insight
Following Their Lead: Lifestyle Advocates Discuss Incorporating Probiotics into Daily Life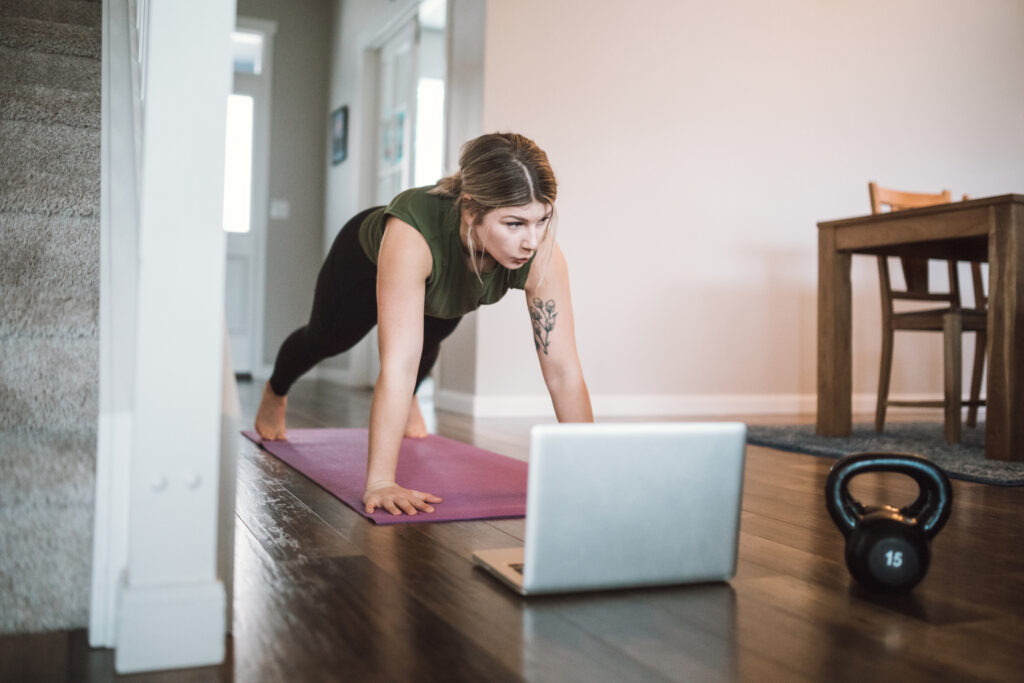 Over the last year, we've heard lots about maximizing opportunities to maintain our health in our everyday lives. As many of us have discovered, the gut is the seat of overall wellness. Because of growing interest in the gut microbiome, attention has increasingly been focused on steps beyond simply pursuing a healthy lifestyle, like choosing to consume foods and beverages formulated with probiotics to support overall well-being.
While probiotics in foods and beverages are a great way to obtain benefits in convenient formats, with the wide variety of probiotic products available, it's important to be aware of the advantages offered by a particular probiotic strain. The benefits of beneficial bacteria, like BC30™ probiotic, a natural, spore-forming probiotic ingredient, are being recognized by health-conscious bloggers with whom we have worked closely to understand their pursuit of digestive- and immune-health support with functional foods and beverages.
Growing Awareness of Probiotic Benefits
Awareness has translated into growth in the global probiotic food and beverage market. A current survey reports that more than half of global and regional consumers say they have purchased probiotic products in the past 12 months.  The survey also shows that consumers say that foods and beverages are their preferred way to consume probiotics, because of the ease of incorporating them into daily diets.
According  to Donald Cox, Director of Research and Development for BC30, probiotics are becoming even more mainstream as an ingredient in everyday food and beverage products, largely because consumers want and expect to see them there. According to Cox, the 'big story' in the probiotics space is growth – which is a result of increasing consumer interest and a more proactive approach to health.
Research: a Key Ingredient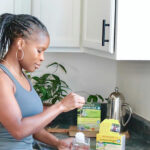 In general, people's growing interest demonstrates that they understand the importance of probiotics in maintaining health. Sometimes this awareness can be anecdotal. In one example, Saidah Washington, of Aprons and Stilettos, a healthy lifestyle blogger who recently discovered the benefits of BC30, says, "I looked great on the outside, but not on the inside. In my late teens I realized I had gut issues. Back then I had no idea what was causing it, but with time and research, learned it all boiled down to what I was eating."
Similarly, a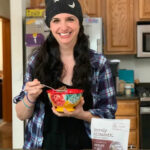 nother blogger who also advocates for the healthy lifestyle benefits of BC30, Tamara Bowman  of Tamara (Like Camera), notes she began her search for probiotics when she first noticed her digestive discomfort. Like Saidah, Tamara knows that research led her to the right solution. Says Tamara: "I've done my research on the products best suited to me."
Research is critical in selecting the probiotic foods and beverages that meet health goals. Consumers continue to expect functional food brands to be open and honest; Innova cited transparency as the 'clear winner' in its list of the top ten 2021 global food trends.
As well, a recent study by the Trust Transparency Center found that when consumers of products containing probiotics (and other common functional ingredients) were asked: "When deciding which products to purchase, how important is the inclusion of branded or proprietary ingredients?" the percentage of those stating they were influenced by branded ingredients was above, or close to, 70% across all categories.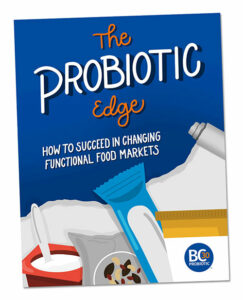 WHITE PAPER
Learn more about the growing market for functional foods with probiotic benefits.
BC30™ Probiotic Can Help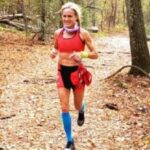 In a world of products touting benefits, consumers want to understand the ingredients used in their functional foods and beverages, including the strain of probiotic and whether efficacy is supported by clinical evidence. As Jennifer Fisher of The Fit Fork blog, who also uses a variety of probiotic foods and beverages that feature BC30, puts it, "Unlike some of the weird and potentially dangerous nutrition advice on the uptick, probiotics  have been around since the dawn of time." "BC30", she adds, is safe to use, and is backed by volumes of serious scientific research."
Choosing a probiotic ingredient supported by high-quality research creates opportunities for manufacturers to provide transparency to help simplify choices. BC30 is integral to creating everyday foods and beverages with probiotic benefits. Learn more about BC30 and the products that can be part of a healthy lifestyle.