Case Study
Fueling up for Lifelong Transformation, One Healthy Habit at a Time®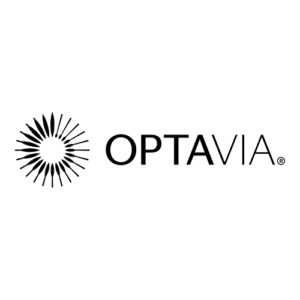 Prioritizing health is critical for all of us, yet achieving optimal health can come from a balance of everything we eat, drink, and do. With a myriad of options available, incorporating healthy habits into our daily life can be a daunting task. Enter Medifast Inc. – the Company behind OPTAVIA®, one of the fastest-growing health and wellness communities, which offers scientifically developed products, clinically proven plans and the support of independent Coaches and a Community to help Clients achieve Lifelong Transformation, One Healthy Habit at a Time®.
OPTAVIA products, called Fuelings, help Clients adopt healthy habits that can lead to long-term success. In addition to being nutrient-dense and portion-controlled, Fuelings are formulated with BC30™ probiotic, a natural, research-supported probiotic ingredient backed by over 25 published studies confirming its safety and efficacy for a variety of ages and lifestyles.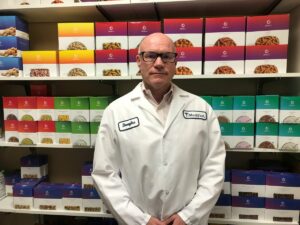 "Like OPTAVIA®, BC30™ is driven toward functional differentiation—and its scientific substantiation helped us get there."
~ Doug Zimmerman, Vice President of Research & Development
Science is the Differentiator
All OPTAVIA products and plans are backed by a cross-disciplinary panel of dietitians, scientists, and physicians. The addition of probiotics to the product line helps to distinguish OPTAVIA from other weight management tools by providing consumers with digestive health benefits to support their wellness goals.
According to Doug Zimmerman, Vice President of Research and Development at Medifast, Kerry's R&D process was very much aligned with the process used by OPTAVIA to qualify the health benefits of its products. Kerry's support was essential in validating samples to confirm the product's probiotic benefits.
What's more, the research backing BC30 probiotic provides a resource for consumers to ensure they're getting the digestive benefits that help support a healthy lifestyle. As Doug Zimmerman notes, OPTAVIA's plans and products, developed by physicians, dietitians and scientists, have benefitted from Kerry's support in validating the benefits the probiotic adds to their line of healthy offerings.
Source
Kerry Proprietary Research, 2019