Expert Insight
Opportunities for Overcoming Market Challenges with Probiotic Foods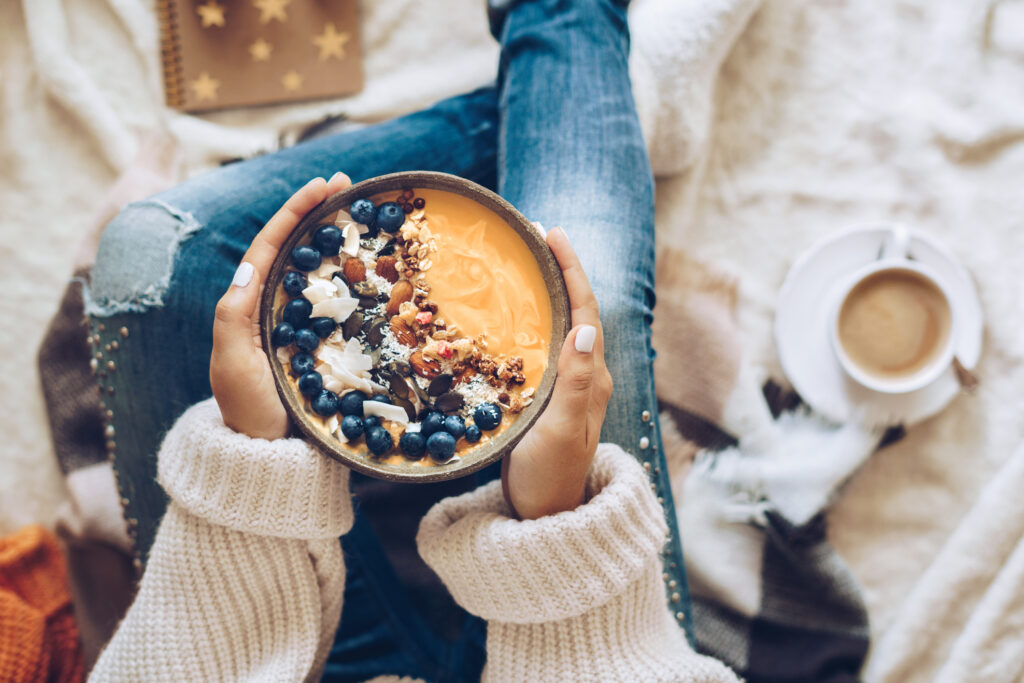 Using diet to improve day-to-day life, rather than focusing on fixing a health problem once it has already occurred, is increasingly becoming a way of life for many consumers, even more so since the pandemic. The global market for functional foods reflects this trend, with FMCG Gurus reporting more than 8 in 10 consumers in some regions saying they have consumed a probiotic in a functional food in the past 6 months.[1]
Highlighting a point that has become increasingly apparent as the global market for functional foods expands, Nathan Pratt, PhD, RD, Nutrition Scientist with the Kerry Health and Nutrition Institute notes that "adding proactive health benefits to new foods and beverages is a great way to improve the health of people without them having to drastically change what they eat." He adds, however, that "it is extremely important to make sure claims around proactive health are supported by science."
Opportunities for Innovation
As current trends show, consumers are finding the concept of beneficial bacteria, like probiotics, in food and drink appealing. And as we've seen over the last year, consumers have become more proactive about their health and are researching ingredients they believe will benefit them. Around the world– and across multiple food categories, consumer demand is driving product innovation. Formulating with well-researched, branded probiotic ingredients can help manufacturers create the innovative foods consumers want. And scientific studies supporting the benefits provided by probiotics can help inform consumers of benefits.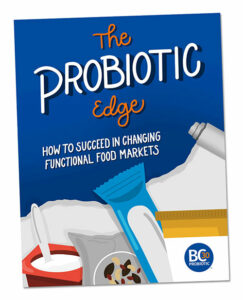 WHITE PAPER
Learn about probiotic food market opportunities and challenges.


Focus: Bars and Snacks
Functional food categories where innovation is taking place include bars and snacks, where new flavors and the inclusion of healthful ingredients are driving growth. Digestive health and better-for-you snacking has sparked innovation in applications such as bars, where high-protein and high-fiber are among the fastest growing claims,[1] according to Innova. Innova forecasts growth in the category continuing to be driven by functional claims.[2]
Overcoming Challenges
Regulatory requirements and, in some cases, the definition of what constitutes a probiotic, varies by region. Transparency in benefits for probiotic ingredients can help manufacturers navigate complex environments.
Key Takeaway
Adding probiotic benefits can enhance the positive reputation of products with other healthy ingredients, like protein and fiber.
Formulation Example
Protein balls: Probiotic benefits and protein in an on-the-go snack.
Focus: Bakery
One category offering new opportunities for innovation with functional ingredients is bakery. Growth in the category is by driven by Increased demand for value-added or healthier options in traditionally indulgent foods.
Overcoming Challenges
Market growth is closely linked to evolving regulatory environments. As an example, China has recently begun assessing individual claims for probiotics, with scientific evidence key to validating them. Formulating with a branded probiotic with research-supported ingredients can help to communicate the brand's safety and efficacy.
 Key Takeaway
Growing awareness of the need for healthier options in categories like bakery creates opportunities to formulate with ingredients such as probiotics, which can provide the digestive health support sought by many consumers.
Formulation Example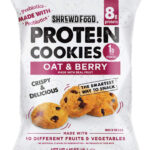 Probiotic cookies: High-protein cookies formulated with probiotics add digestive health benefits to a treat often considered indulgent.
Focus: Cereals and Breakfast Foods
Kerry consumer research highlights breakfast as a top time of day for consumers to obtain probiotic benefits, with 7 in 10 consumers citing it as their preferred mealtime to do so.[4] Health is a key priority at breakfast. 42% of consumers globally state that they prioritize health and nutrition when preparing and consuming breakfast during the week.
Overcoming Challenges
The substantiation of health claims is especially important in the European Union. In fact, use of the term "probiotics" can constitute an implicit health claim. Because of this, the term "cultures" is used in most EU countries.
Key Takeaway
Communicating a product's health benefits by focusing on the research supporting them is critical in establishing consumer trust.
Formulation Opportunity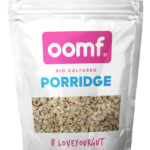 Probiotic porridge: The benefits of whole-grain rolled oats and probiotics in a nutritious breakfast porridge.
BC30™, a branded, science-backed probiotic ingredient, is supported by over two dozen clinical studies, delivering on ingredient transparency, educating consumers and helping manufacturers build trust in the final product. Learn more about formulation opportunities.
Sources:
[1] FMCG GURUS: Insights & Opportunities – Global Probiotics, 2020
[2] Innova Market Insights 'Sports and Nutrition Bars', January 2020
[3] Innova Market Insights 'Cereal and Energy Bars', December 2020
[4] Kerry Global Consumer Research, Digestive and Immune Health, 2019