Guide
A Guide to the Market for Probiotic Foods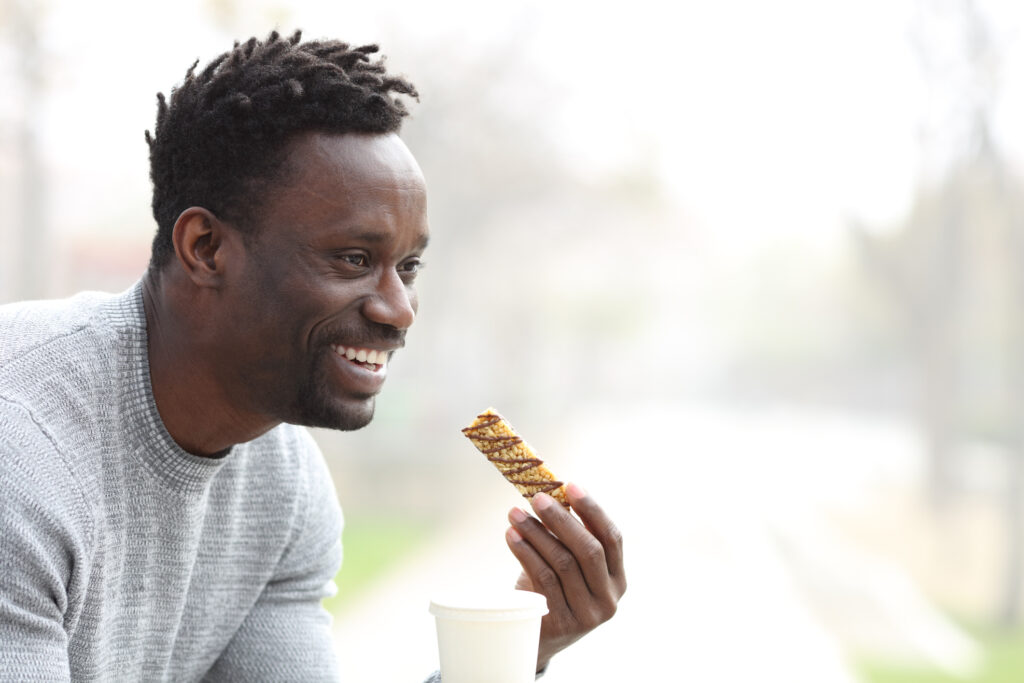 Markets for functional foods– products formulated with ingredients offering a health or wellness benefit– are growing across the world. Largely driven by consumers' desire for well-researched ingredients such as probiotics, and a blurring of the boundaries between food and medicine, sales of functional/fortified foods topped $175 billion in 2020 globally.
As consumer interest in, and knowledge of the benefits of probiotics grows, food manufacturers are responding with innovative products to meet consumer demand. But manufacturers can face challenges in the form of changing regulatory environments, and differentiating their products among the wide variety of available options.
This guide takes an in-depth look at the growing market for functional foods with probiotic benefits and the keys to success in highly dynamic and increasingly competitive environments.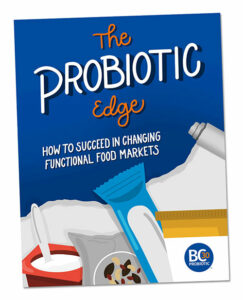 WANT THE PROBIOTIC EDGE?
Learn more about consumer demands and challenges in the market for functional foods with probiotic benefits.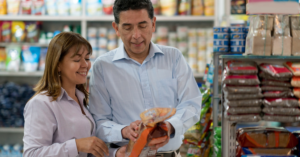 How do Consumers Feel About Probiotics?
Consumers are becoming increasingly aware of the importance of probiotics and are incorporating them into their daily lives.

As well, FMCG Gurus reports that nearly 50% of global and regional consumers surveyed saying they have purchased probiotic products in the past 12 months.
Consumers say that foods and beverages are their preferred way to consume probiotics, because of the ease of incorporating them into everyday diets, according to the report.
Probiotics in food and beverages account for over 80% of the global market and are growing at 6.8% CAGR. The market for probiotic products worldwide is now projected to be worth $69 billion by 2023.
Consumer interest is also reflected in probiotic product markets by region, according to MarketsandMarkets:

Why Do People Want Probiotics?
Among the trends emerging in the wake of the pandemic, increased health consciousness is at the forefront. Consumers also understand the link between support for digestive and immune health and overall well-being.
75% of global consumers now associate probiotics with immune system support.
Over the next 12 months, FMCG Gurus predicts consumers will increasingly seek out products with functional ingredients that are positioned around benefiting overall wellness by supporting digestive health.
Consumers Understand the Benefits of Probiotics
Throughout the world, consumers recognize a link between probiotics and their overall well-being. While probiotics have typically been associated with digestive health, Kerry's recent research shows that consumers understand probiotics' role in supporting immunity.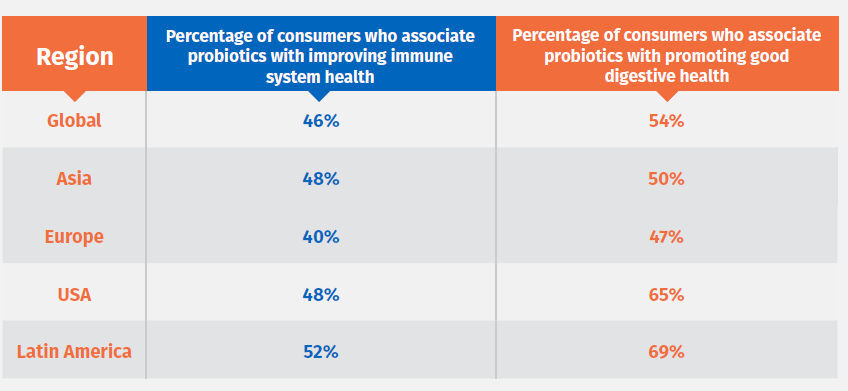 Consumers Crave Innovative Functional Foods and Beverages
Increasingly, consumers' focus is turning to obtaining the benefits they want in formats that are easy to consume. FMCG Gurus reports that of the consumers who use probiotics, the majority prefer to consume them in foods and beverages.

Functional foods appear to be the top format, with Kerry's research reporting that yogurts are a top format customers would be interested in purchasing if they contained benefits for digestive health (48%) and immune health (44%).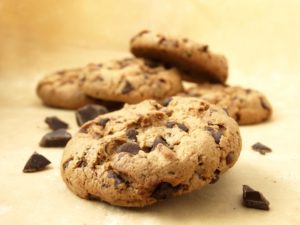 What are Some Emerging Formats Around the World?
Technological advances and consumer demand are driving innovation and blurring lines between functional food, beverage, and supplement product formats.  This growing demand has created opportunities for manufacturers to create a variety of foods with probiotic benefits. And the market has responded in kind, with countless options.
How to Meet Market Challenges?
As manufacturers continue to innovate, they may encounter challenges in differing regulatory environments around the world.
In Europe, there is currently no EU-wide framework defining probiotics, but in recent years the predominant view has been that use of the term constitutes an implicit health claim. Because of this, the term "cultures" is used in most EU countries. But in Europe, as in many regions, regulations are in a state of transition.
In the U.S., structure function claims such as "supports healthy digestion" are allowed if they are truthful and substantiated by scientific evidence.
Some countries in Latin America have made major changes to their regulations, creating new opportunities for innovative functional products.
The market for probiotics in Asia Pacific, the Middle East, and Africa is complex, with requirements varying by country.
Along with their growing interest in functional foods is consumers' deepening desire to understand the probiotic benefits these foods offer.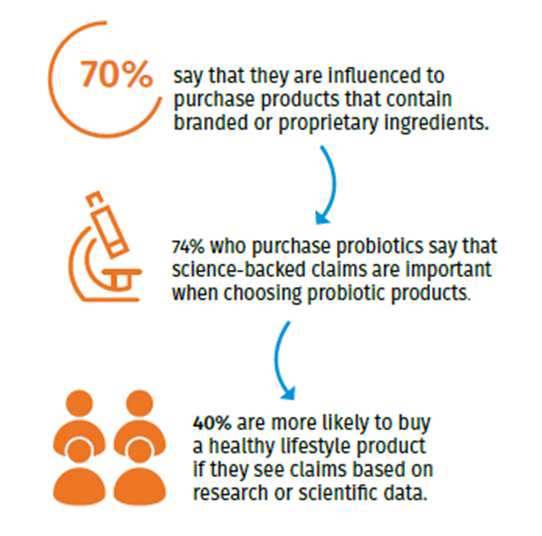 Manufacturers can meet this need for consumers by highlighting the benefits offered by these products. Providing clear benefits can help manufacturers clarify options and meet complex regulatory requirements.
How to make probiotics a viable addition to functional foods and beverages?
BC30™, a highly efficacious and safe spore-forming probiotic with research-backed health benefits, can help by educating consumers about probiotics, delivering on ingredient transparency, and ultimately fostering trust in the final product. We build upon our knowledge of food and beverage applications and production processes to seamlessly introduce new innovations into the marketplace.
BC30 probiotic is now available in more than 1000 food and beverage products worldwide. Contact us to learn more.
Sources
Euromonitor Passport, 2020
FMCG GURUS: Insights & Opportunities – Global Probiotics, 2020
Kerry Global Consumer Survey, Digestive and Immune Health, 2019
Innova Market Insights, 2020
Kerry Global Consumer Research, 2020